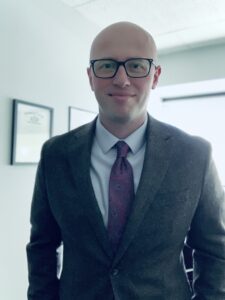 William Holzer defends his clients against criminal prosecutions in trial courts, appellate courts, and habeas corpus proceedings, taking special interest in self-defense, search and seizure, and firearms cases.
William has broad criminal and civil litigation experience at the pre-trial, trial and appellate court levels.  He provides counsel in civil matters related to free speech, religious freedom, civil rights (42 U.S.C. § 1983), and gun rights.
William is licensed to practice law in California and Colorado. He is a graduate of UCLA Law School and a former prosecutor with the Riverside County District Attorney's Office.